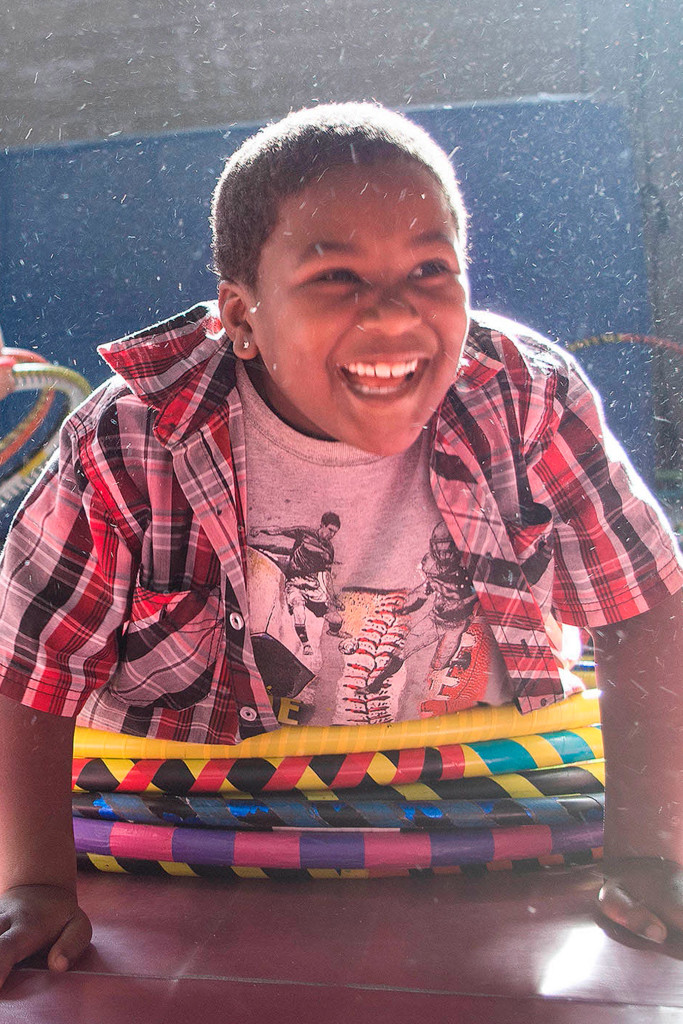 Already a member? Log in HERE! 
Membership keeps you connected and in the know!
Youth Membership costs $35 per year and is for anyone 21 and under and college students who are passionate about circus arts. This is your chance to plug into the national community and show your circus pride. Membership benefits include:
Surprise swag mailed to your door three times a year
Eligibility to perform in AYCO event showcases
Discounts on events and merchandise
Monthly email AYCOgram newsletter of circus opportunities, news, and videos just for you
Want to join? Grab an adult and click here:
Seeking financial support to join AYCO? Consider reaching out to your school or program for possible sponsorship or talking with us to arrange a payment plan.
Some of our surprise swag mailings—members get circus treats like these three times per year!
Circus Supporters
Parents, guardians, enthusiasts and any other adults who are passionate about youth circus are invited to join at the supporter level. Stay in the loop about hot topics in the circus community and receive our American Circus Educators Magazine and monthly newsletter along with discounts to our events. Join us.
Circus Educators and Organizations
If you are a circus educator or organization, visit our our American Circus Educators website for membership options and to learn about all of the perks! Not to worry—membership benefits cross over between our branches. For example, educators who join ACE at the professional level will still get discounts when participating in AYCO events.